Providing Therapy and Counseling
for Couples and Adult Individuals

...

In Person and Online
"Problems cannot be solved at the same level of awareness that created them."
~ Albert Einstein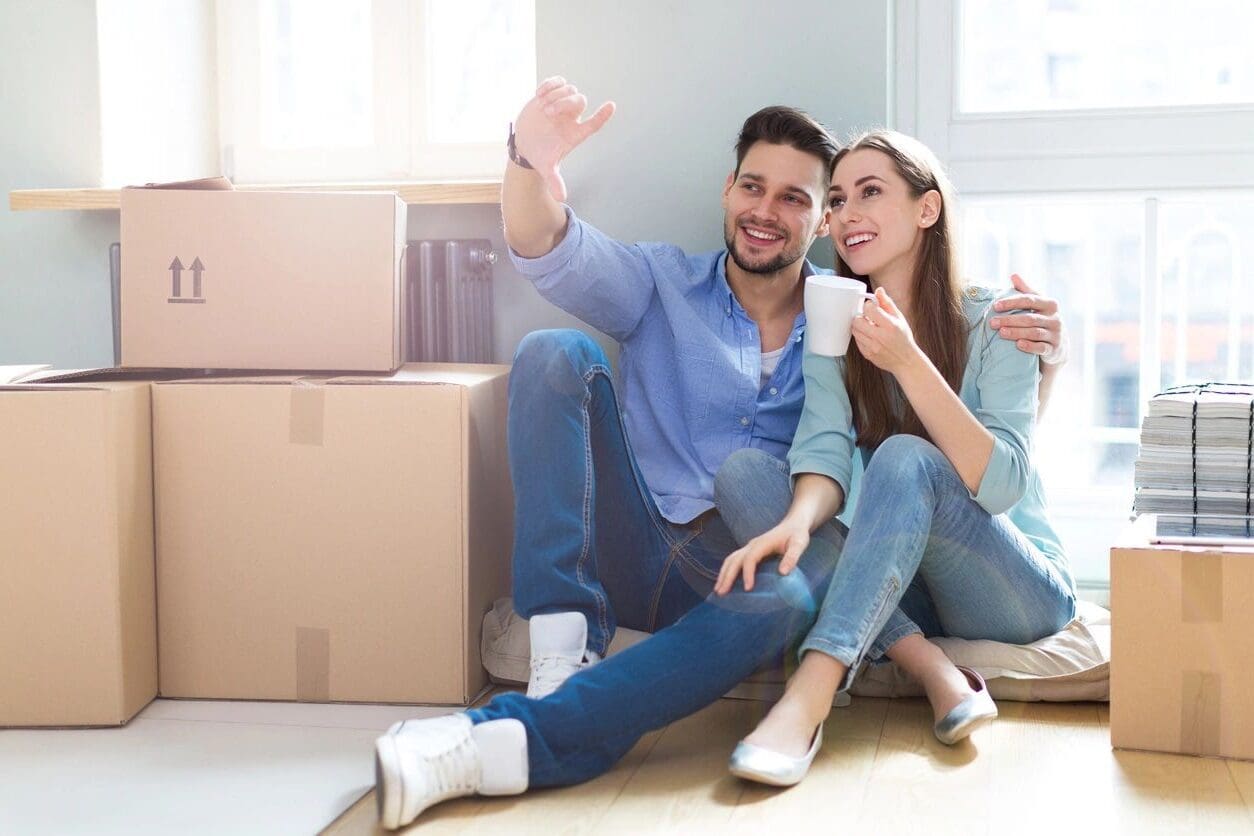 In Person and Online Therapy
I am often asked about the kinds of people I work with and my areas of specialization. The simple truth is that I work with everyday people who are struggling and worried. They might be challenged with a major change occurring in their life or with distress that has been building momentum for years.
The distress may be resulting in behaviors and coping mechanisms that are troubling to themselves or those around them. If you can relate to this, you might be someone who is trying to recover from a painful relationship breakup or loss.
The ups and downs of the economy and employment may be undermining your self-worth and ability to think and act proactively. You may still be recovering from recent Santa Rosa and Sonoma County fires while striving to respond to the "new normal" of an annual fire season.
If you wonder how to face climate changes without succumbing to the tyranny of anxiety and hopelessness, you are not alone!
These are just some of the problems facing the people I see. And yes, these problems happen for everyday people like you and me. But unfortunately, such problems often make us feel too overwhelmed, alone, and flawed to be everyday folk.
...is YOU! Yes, there are specific diagnoses and conditions I work with, and you can click here to find out more about them. The bottom line is that I am more interested in you than in your problem, condition, or diagnosis. You are so much more than your diagnosis.
What's most important to me is helping you feel alive, vital, and empowered to face challenges whether personal or collective. When your sense of aliveness is in place, problems can come and go through a swinging door, and your inner resources will direct your actions and keep you proactively on course.
Why Junelle Barrett Porter?
I am passionate about working with you to cultivate positive changes within yourself so you can be all of who you want to be in your lives and relationships. My style is active, direct, and compassionate. I bring over 30 years of experience as a therapist, a love of humor, a curious nature, a compassionate heart, a deep interest in spiritual development, and high regard for honesty - even if I find it challenging or disturbing.
While my work is informed by many valuable theories and models, my first matter of business is to carefully listen to you, while finding guidance from my instincts, intellect, body, and heart - not necessarily in that order!