Let Me Introduce
Myself...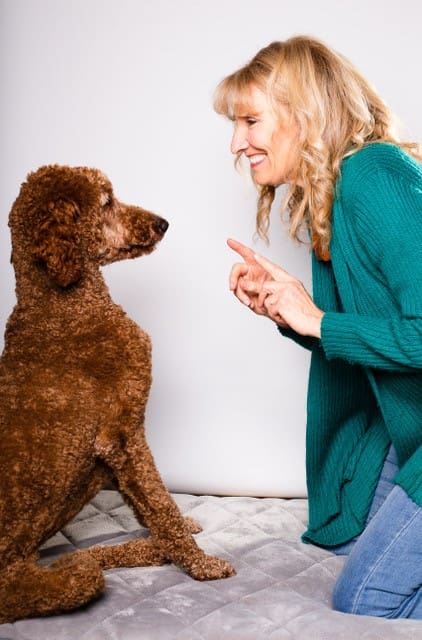 Licensed Marriage and Family Therapist for Santa Rosa and Sonoma County
Have you ever wondered about the twists and turns in your life that led you to where you are today? When I was studying theatre and education in college, I never dreamed my path would lead me toward a career as a licensed therapist. Yet as I look back in hindsight, it isn't that much of a surprise.
As a young adult, I became aware of the traumatic impact of my early childhood losses and my consequent need for resolution and healing. It didn't take long for my personal inquiry to turn into a larger curiosity about how people heal and find answers to their challenges and suffering.
The First Turns in the Road
I taught elementary school after college and later taught at the University of Denver in their Education Department, and CEU classes for elementary school teachers. I believe that we teach what we want to learn, and I found myself submitting proposals to teach classes that had more of a psychological bent such as communication skills, conflict resolution, self-esteem, and creativity. Finally, the obvious became clear and I changed direction away from education and toward psychology.
Sometimes when I make a change, I make it big! Not only did I leave my career, but I moved to California to attend the Institute of Transpersonal Psychology. I wanted to study transpersonal psychology because it addresses the spiritual aspects of our nature and humanity alongside the curriculum of mainstream psychology. I was like a kid in a candy store! I graduated from the institute in 1984 and received my license to be a marriage and family therapist in 1988.
It's hard to believe that I've been a therapist for over 35 years now (including my pre-license years of internship)! For me, one of the best things about my profession is that the learning never stops. Some of my best teachers have been the individuals I have the privilege of working with.
As for my life away from work, I am nourished by my family and friendships, spiritual pursuits, any opportunity to sing and dance, nature, and good rigorous exercise!
A Little More About My Work
I've been working with individuals, couples, and groups as a licensed therapist for over 35 years. My approach is empathic, active, and direct.
Over the years, my work has been largely informed by Attachment Theory, Somatic Work, Mindfulness, Diana Fosha (AEDP), Sue Johnson (EFT) Psychodrama, Relational Life Therapy founded by Terrance Real and The Couples Institute Training.