Comments I've Received
From Previous Therapy Clients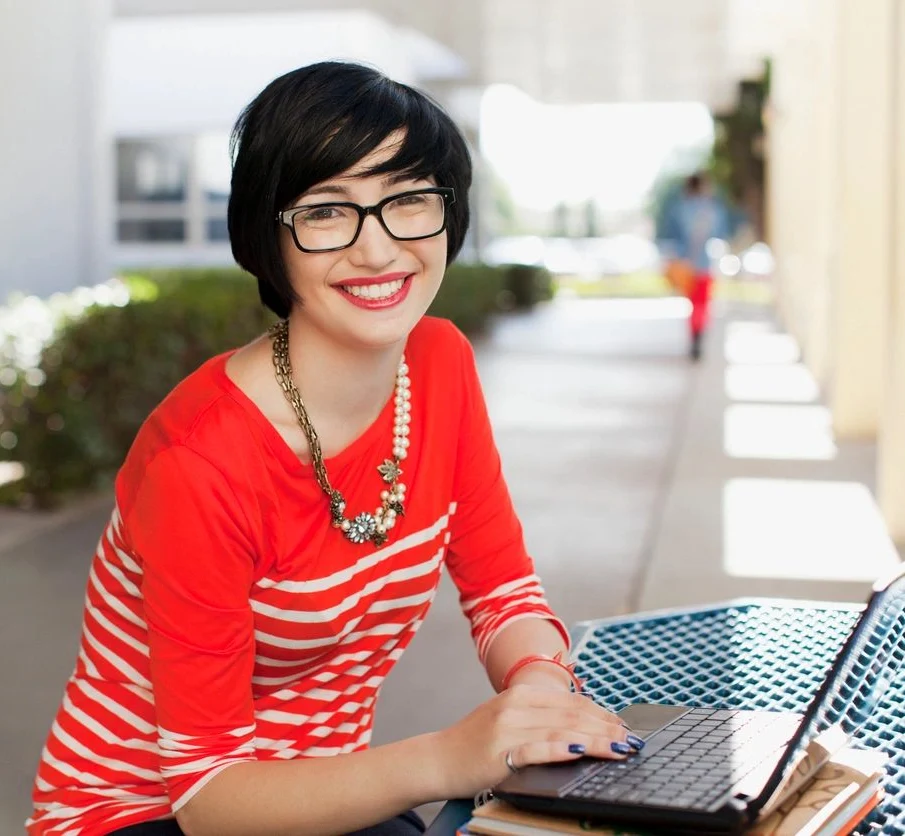 These testimonials came to me by way of unsolicited letters and cards from clients I have worked with.
"... Every day, it seems, I use the strength and trust in myself that you have been such a part of helping me realize, to open a new and exciting path in relating to people and the world. Thank you."
"... I have continued to spend time each week growing and learning. I understand myself so much better now. Thanks to all the effort we both placed on me! And thanks for your patience and persistence with me at the beginning - I was pretty doubtful that therapy would lead to much. I can honestly say that I am more of a father now. I take pride in that. I don't hate anymore. I still hurt sometimes but I like who I am."
"... I wanted to thank you again for creating a space for me to be and know myself. I really appreciate the way you were with me and for me. My business is going well. I'm dating now, but no one special yet. I'm letting myself take my time before leaping into anything. Sound familiar?"
"... Thank you for your help through a rough time in my life. I think of you and our sessions fondly. You really helped me learn how to think clearly and sanely about things."
"... I just wanted you to know how much I got out of working with you. My life is pretty darn fine!"
"... Thank you so much for your support and guidance over the past several months. You have really helped me become a happier person, and have made a big difference in my life"
"... We can't even begin to thank you for all the help and support you have provided to us over the past months. We are both extremely grateful for your services."
"To hear Junelle describe her (unnamed) client interactions is to understand her unique talents in her field. Her ability to embrace the often disjointed and conflicting initial perceptions and emotions of her clients, then to so consistently and effectively assist them in navigating toward their goals is clearly admirable.
But what I find most unique in Junelle, is the depth of the humanity she incorporates in her approach. She strives to identify the timing and tolerance of each client, and guide them appropriately, adjusting according to their needs. I believe her to be a gem in the profession, and a person of high quality that I am honored to know."
This testimony was generously given to me by one of the partners I saw for couples counseling.
"I hope this email finds you well. This time of year always causes me to reflect on what I'm most grateful for. Without a doubt, our sessions with you are one of those things for me. When I think back to where (Husbands name) & I were when we first came to see you, I could've never imagined we'd be where we are today. I learned so much about myself and about (Husband's name) that I don't think I would've seen without your help. I just wanted to send a quick note to let you know I'm thinking of you and I'm so thankful for all the time and energy you dedicated to our marriage. We are forever indebted to you."